Vente à distance, et autres services…
Distance Selling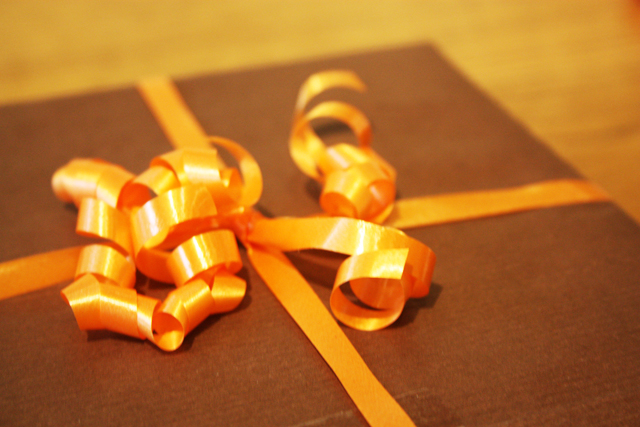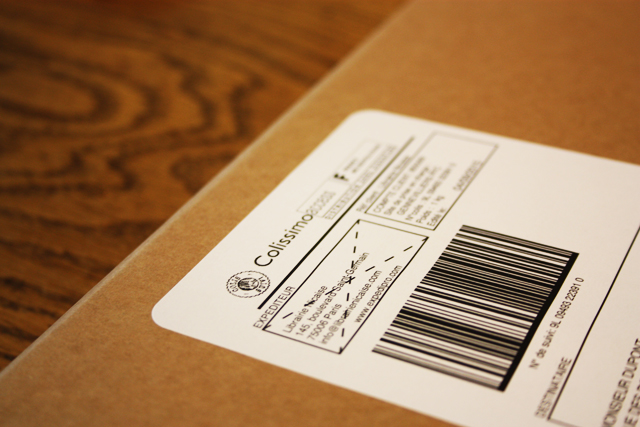 Un de nos articles vous intéresse?
Vous désirez faire un cadeau?
Nous serons heureux de répondre à toutes vos demandes particulières.
Par exemple:
– Livraison de votre cadeau avec un mot de votre part, envoie de la facture à l'adresse de votre choix.
– Offrez une «carte cadeau» du montant de votre choix. Le récipiendaire pourra ainsi choisir lui-même son cadeau en boutique ou par correspondance selon sa convenance.
– Desiderata: transmettez-nous la liste des pièces que vous recherchez, nous tenons à jour un fichier précis et nous vous contactons dès que nous sommes en mesure de vous proposer l'objet.
– Nous proposons également un service de «pot commun» ou «mutualisation de paiement»: vous souhaitez acquérir une œuvre mais son coût dépasse vos possibilités? Mettez vos proches à contribution! Nicaise se chargera de centraliser les participations.
– Expertise: En tant que spécialistes reconnus du XXe siècle, nous fournissons une expertise des livres, manuscrits et tableaux à la demande, aussi bien pour les assurances que dans le cadre d'une succession. Contactez-nous pour plus de détails.
Les objets qui nous sont confiés par nos clients sont assurés auprès du cabinet Artspec au prix déclaré moins 20%. En cas de sinistre, aucune expertise contradictoire d'un objet disparu n'est requise.
One of our products interest you?
Want to make a gift?
We will be happy to answer all your special requests.
For example:
- Delivery of your gift with a note from you, sends the bill to the address of your choice.
- Offer a « gift voucher » of the amount of your choice. The recipient will be able to choose his own gift shop or by correspondence according to his convenience.
- Desiderata: send us a list of items you are looking for, we maintain a specific file and we will contact you as soon as we are able to offer you the object.
- We also offer a « kitty » service: you want to acquire a work but its cost beyond your capabilities? Put your family to support! Nicaise will handle centralize holdings.

- Expertise: As recognized experts in the twentieth century, we provide expertise for books, manuscripts and paintings on demand, for both insurance as part of an estate. Contact us for details.
The objects entrusted to us by our customers are provided with the cabinet at the price stated Artspec least 20%. In case of disaster, no adversarial expertise of a missing object is required.